Anita Perdue, CMC - Business Billing Manager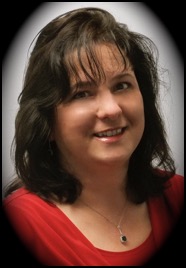 A
nita joined Texas Lung Associates in July 2005. She has been in the medical field, in various capacities, for over 25 years. Anita is a Certified Medical Coder (CMC). As the Business Billing Manager, she is responsible for all business and financial affairs of the practice, as well as, credentialing and billing/collections.

Marilyn Boucher, RN, MSN - Nurse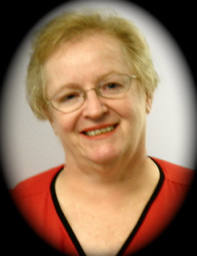 Marilyn joined Texas Lung Association in September 2009. After joining the Army Nurse Corps at age 18, she graduated from Walter Reed Army Medical Center with a Bachelor's degree in Nursing. She also earned her Master's degree from Texas Woman's University (TWU).

Marilyn has been a nurse for over 26 years with experience in adult, infant and neonatal ICUs and in recovery room. She taught childbirth, childcare and parenting classes for the American Red Cross while living in Germany. She also worked as a teacher assistant at TWU and as a clinical instructor in nursing at North Central Texas College (NCTC). As the nurse, her responsibilities include rooming patients, pulmonary function testing, injections, phlebotomy, INR checks, ordering oxygen and medical supplies for patients, medication refills and assisting Dr. Mubarak.

Vacant - Medical Receptionist